Selling goods on online marketplaces is becoming very popular. Gone are the days where only a handful of websites monopolised online selling like ebay and amazon. Loads of online marketplaces have mushroomed in the last year or two. Now you can easily sell your products or unused items online. It only takes a few minutes to list an item and your item is viewable all over the world. Things have changed so much that you only need a smart phone to start selling online. If you are thinking of selling your products or items online then here are some of the online marketplace you can consider. I have left out the more obvious ones like ebay, ebid and amazon.




Etsy.com – You can only sell handmade products or vintage items. The fees is very reasonable and it is becoming very popular. Fixed prices but sellers can create sales.
Bonanza.com – Another auction website. you can sync it with your ebay store or listings.
eCrater.com – A free online marketplace where you create your own store.
Zibbet.com – Similar to Etsy, this marketplace specialise in handmade and crafts including vintage items. Prices are fixed.
ioffer.com – San Francisco based online market. Sellers pay a small commission for selling in their store.
shpock,com – a carboot style app. Buy and sell within your locality all on your smartphone.
mercari.com – another smart[honed based marketplace. Download the app to start selling or buying.
The list is not exhaustive but the above are the main players.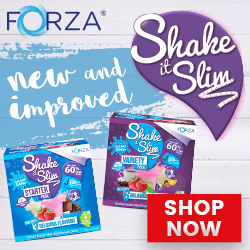 If you are already selling on a few of these online marketplaces then I suggest you check out Shoplo – a multi channel software that will allow you to list the same item on more than one marketplace and keep track of your inventory. This will save you time and stress.  You can use this software for free up to 20 items a month. Have a look and share your thoughts about this website here.
Check in later for more additions to the list.
Happy selling online!
Gopala