As a blogger,  I am always in need of good images. In the initial stage when setting up a website or blog, it will be expensive  to purchase premium stock images. I use 2 main websites to get my images for free.
Pixabay
This website has a very good stock of images for almost every topic that write on my blogs and facebook pages. You get 4 different pixel size of images for each type of image. This choice is helpful as you can download the size that suits your need.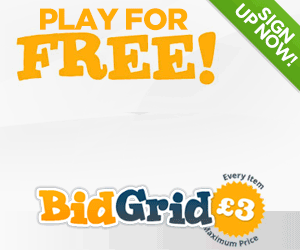 The website genuinely wants to share the images for free. This is evident from the license page clearly stating the following:
The pictures arefree for personal and even for commercial use.
You can modify, copy and distribute the photos.
All without asking for permission or setting a link to the source. So, attribution is not required.
You can also take part in monthly competitions and win free online graphic tool. A word of caution, avoid clicking accidently on the premium ad images which are clearly indicated with watermarks.
I am aware of many other free image websites but these two websites complement each other and have provided me with images that suits my purpose.
Best wishes.
Gopala